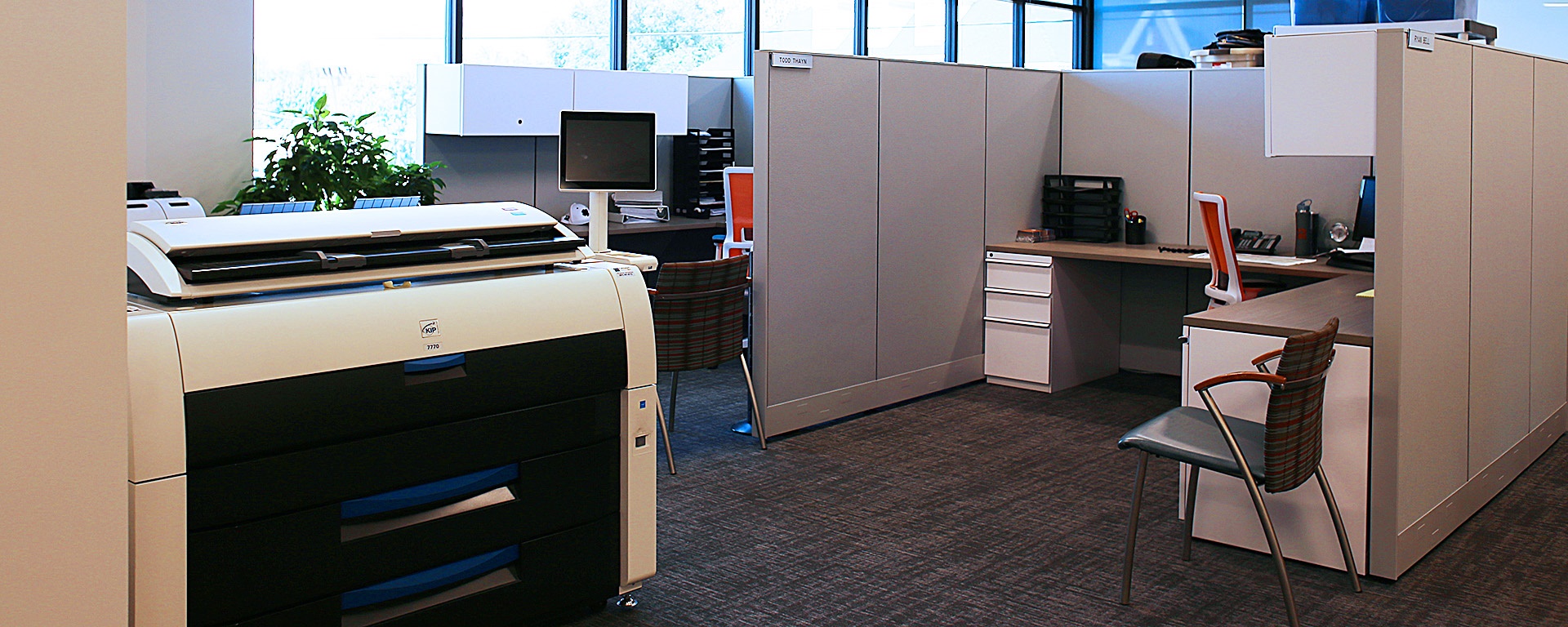 Welcome to Rimrock's Online Bid Room
An email address and password is required to access plans and bid information. Email your contact information to bid@rimrock.us to request access. You can download plans, specs and bidding documents at www.isqft.com
If you don't have an iSqFt profile, click on the sign in link and create your profile (free). If you have questions regarding bidding, please contact Rimrock's Bid Room at 801.748.1610.
Receive Bid Notifications From Rimrock
To receive notifications to bid on upcoming projects, please fill out a "request to bid" form and email it to bid@rimrock.us or fax to 801.676.0208. We look foward to working with you.
---